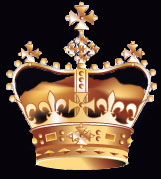 Oneness Sport is the Official Sponsor of the Bollywood Movie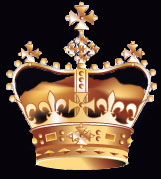 "The Indian American - Unconditional Love"
A positive message about fulfilling one's dreams
& helping others remember theirs!
__________________________________________________________________________________________________________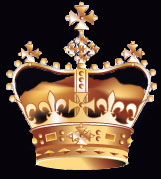 Bring Out The Nobility In You
ONENESS! A celebration of our truly noble and authentic selves as we live in awareness of our highest purpose and our interconnectedness with our Universe and all living things. This dynamic nexus of East and West exists in a combination of Occidental and Oriental ingredients united together in perfect and harmonious oneness. Infused in this eclectic selection of exotic flowers and plants is a touch of pure golden Sunflowers and a delicious hint of Allspice Berries that grow wild in the rainforests. The crown of this precious jewel is an unfolding of sweet Iris and soft Amber Crystals. At its heart, ready to impassion and awaken the soul, lies an aromatic blend of rich Egyptian Jasmine, Bulgarian Rose, and the generous warmth of Incense. The drydown is influenced still, by the exotic addition of East Indian Sandalwood from the mystical Orient, along with Vetiver, Oakmoss, and White Musk, thus creating altogether a completely sensational and inspirational experience. A universally appealing award winner for the senses, this unisex sensation is irresistible to both women and men alike, as it indelibly leaves one with its timeless message and unforgettable signature.